Integrative Health Strategies has played a pivotal role in the development and implementation of the Documenting Hope Project, an exciting scientific initiative and pilot recovery project for children with chronic illness that will also generate a feature length film.  As a member of DHP's executive team and the project's Program Director since the early days, Josie Nelson has worked alongside Executive Director Beth Lambert on everything from long-term strategy and planning, to the minute details of readying and executing the scientific initiative and clinical program.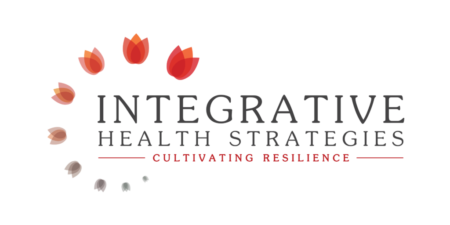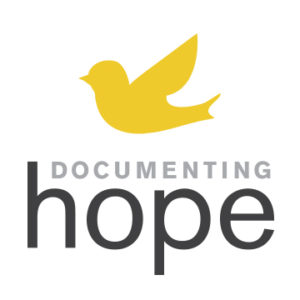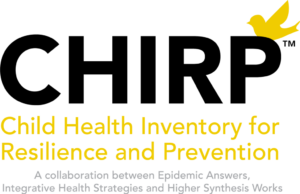 Under the auspices of Documenting Hope, Integrative Health Strategies is proud to have co-developed a ground-breaking online health inventory tool called CHIRP™ (Child Health Inventory for Resilience and Prevention).   Hosted on the Living Matrix platform, CHIRP™ facilitates the collection of important health data to further understanding of children's health and chronic conditions. Detailed personalized reports are generated for individuals who complete the inventory.  To learn about enrolling in this ongoing study, click here.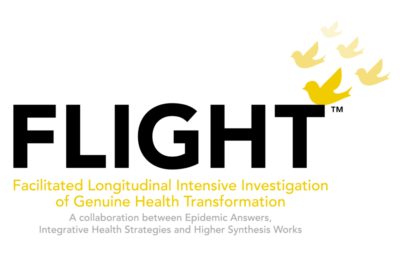 Preparation for the FLIGHT™ (Facilitated Longitudinal Intensive Investigation of Genuine Health Transformation) study is well underway.  This clinical portion of the Documenting Hope Project is expected to launch later in 2019, with the recruitment, selection, and enrollment of children in select, geographic locations.  Visit the Documenting Hope website for more information and to learn more about Why We Must Document Hope.